Nothern Mexico - 4 People Max.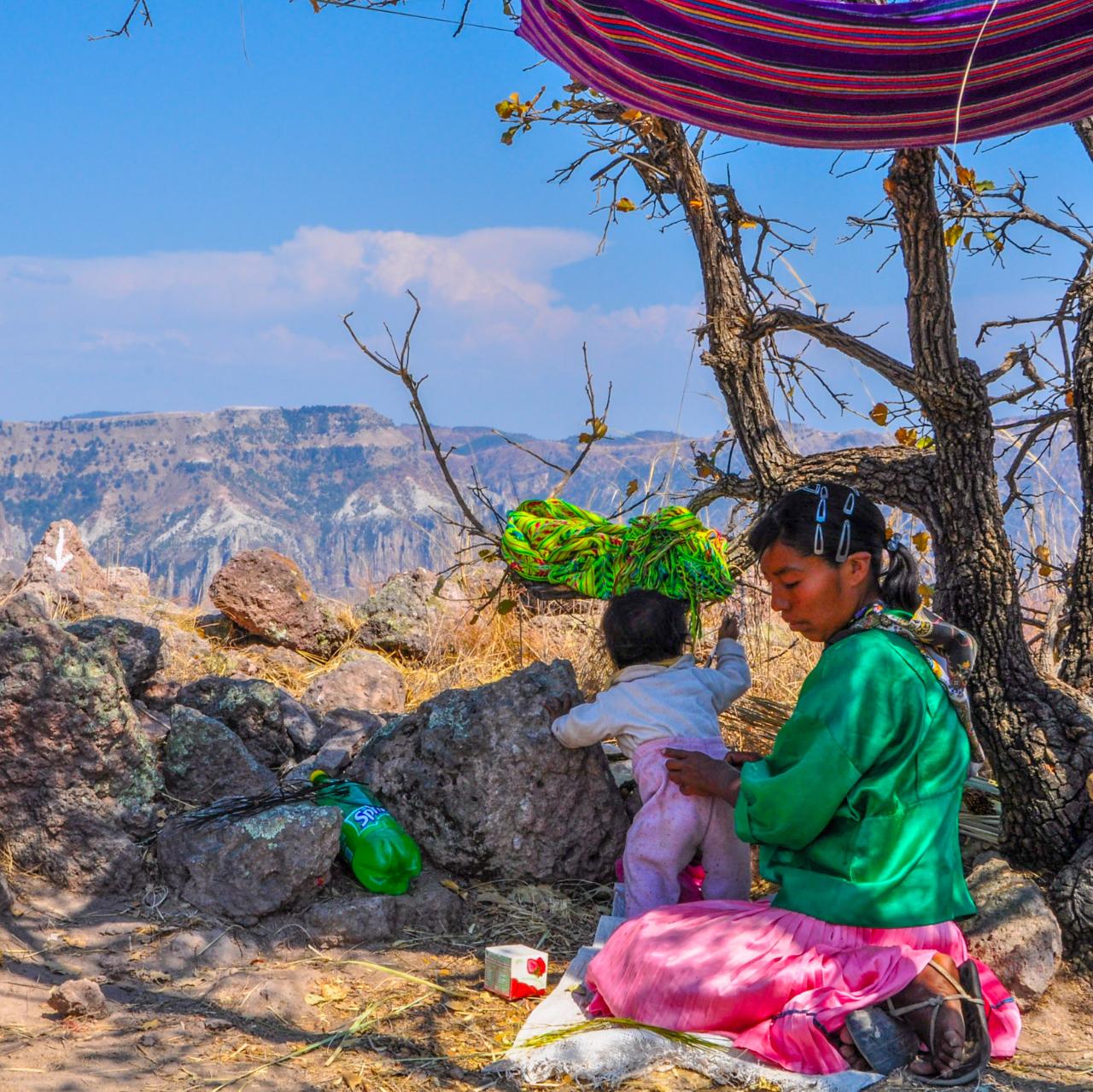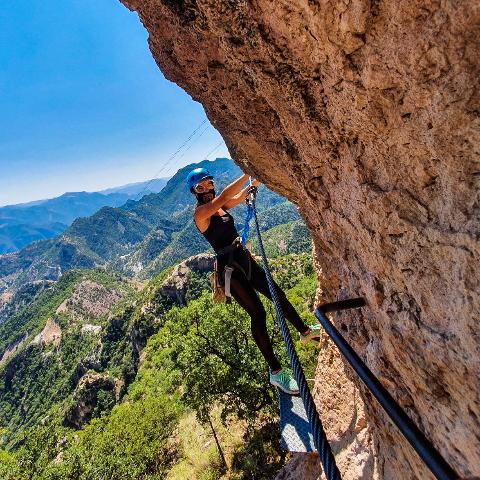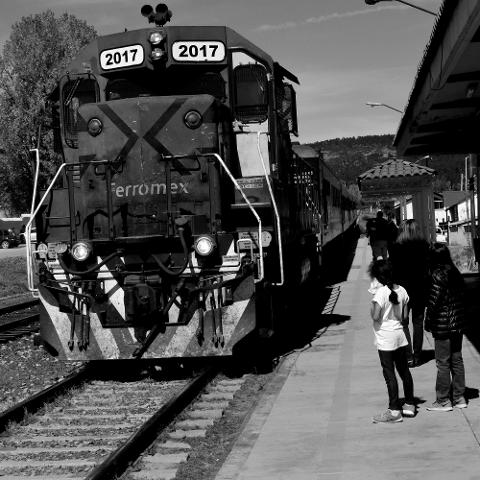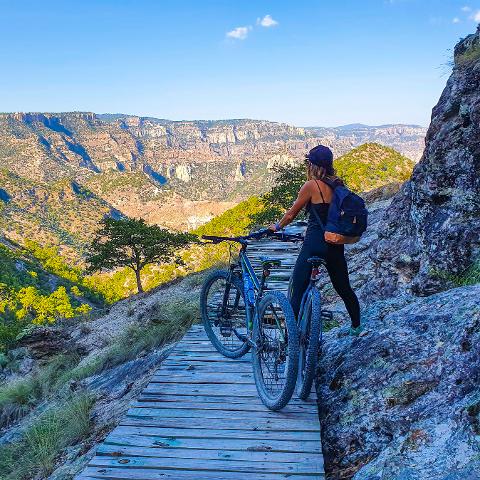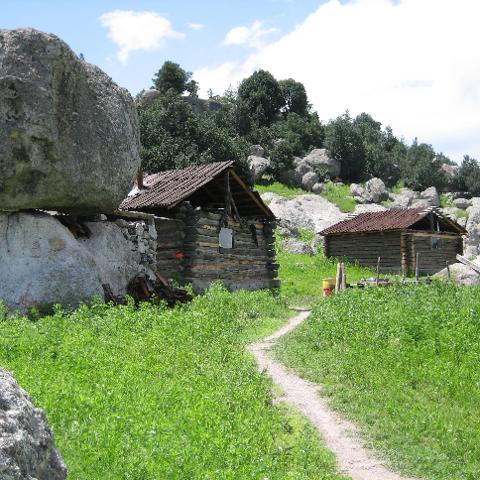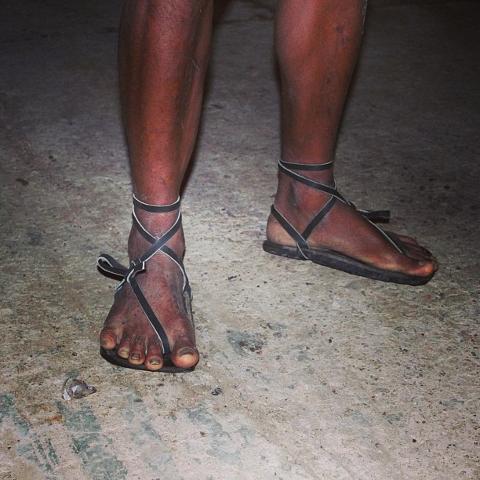 Duration: 7 Days
Location: Chihuahua
For those who really want to get away from society and go deep into the forests and the Tarahumara highlands, this is the perfect option. We will stay in a village that only the locals are so familiar with and for this reason there are no lodging options such as hotels or hostels. For thousands of years this has been home of the Raramuri, an indigenous nomadic tribe. We will understand their legacy and their current situation. We will stay in a local village beyond the conventional tourist attractions. Get your snickers ready because we will hike for 2 days through a stunning forest in the direction of the impressive Copper Canyon. Adventures on bicycles, horses, via ferrata and many more other adventures are waiting you in this gem of Mexico.
Highlights
2 days long hike through the sierra forest to the Copper Canyon.

You will get involved daily with the Raramuri community and understand their everyday life and how to support them.

Biking on natural trails for 6 hours. With the option of biking on the edge of the Copper Canyon.

Travel by train! The train rides through the majestic Copper Canyon, crossing tunnels and points that will take your breath away.

Local travel. We design our experiences for you to travel safely and enjoy an authentic experience.