Central Mexico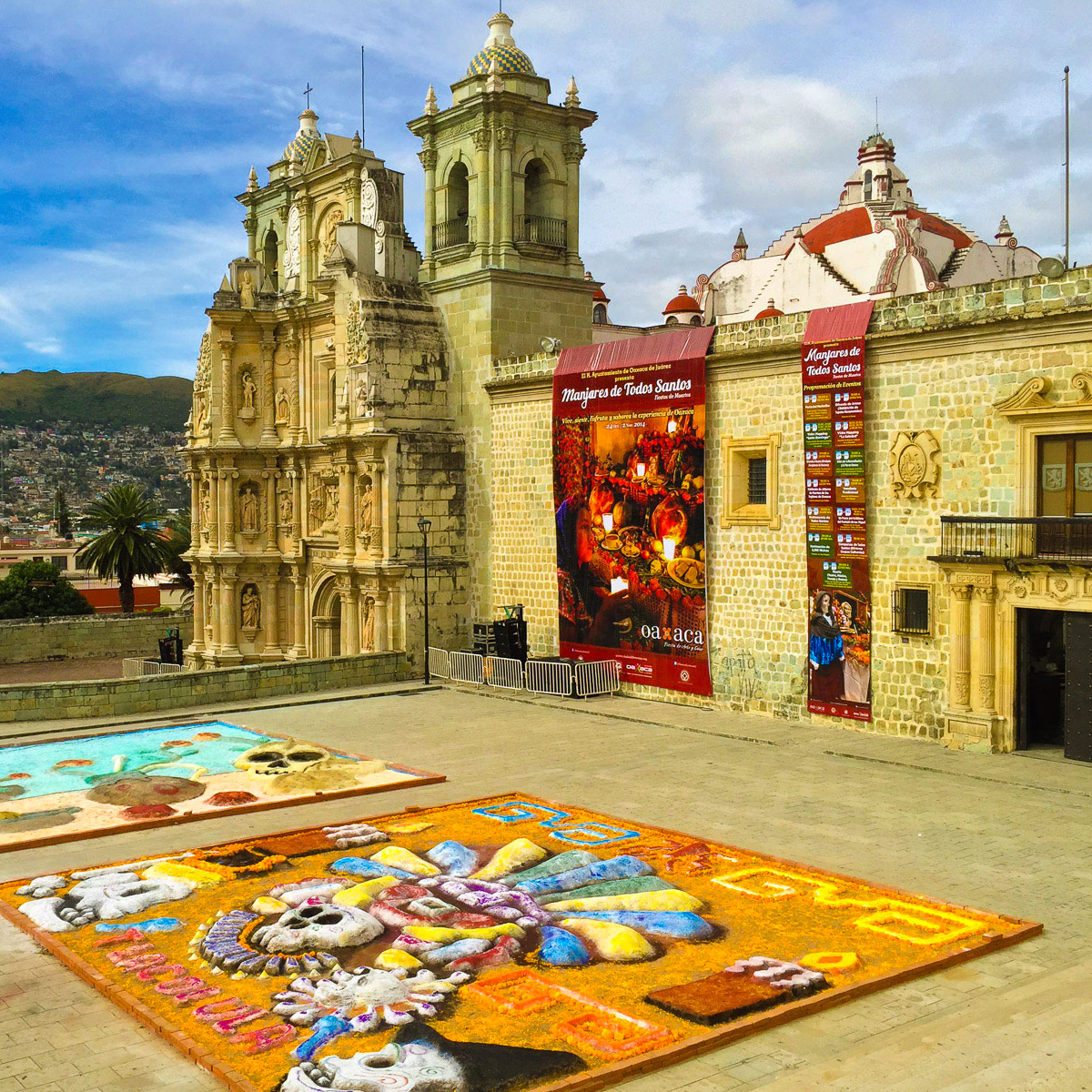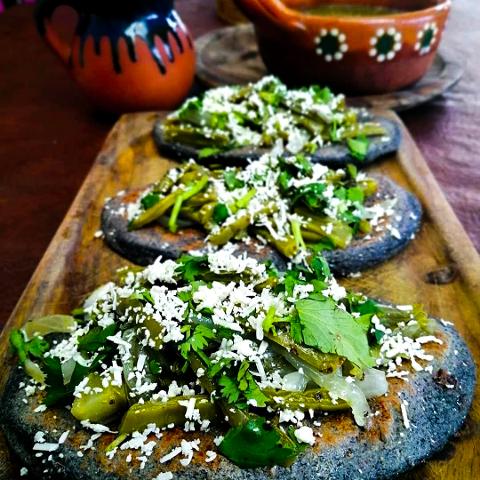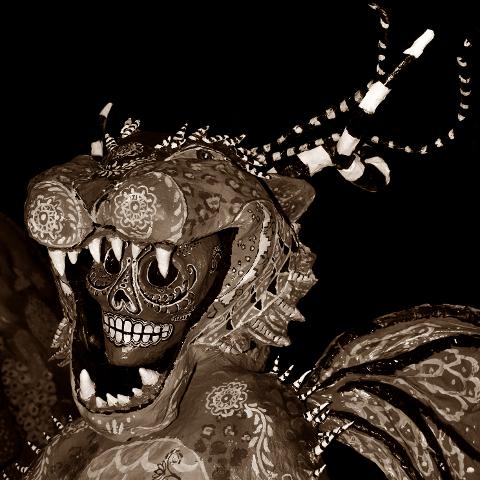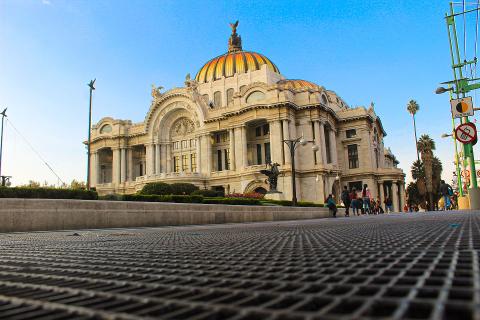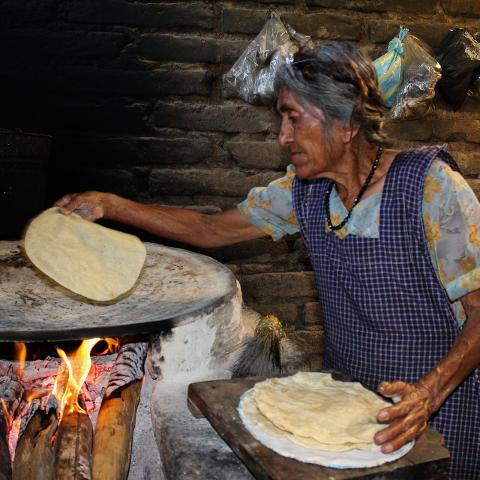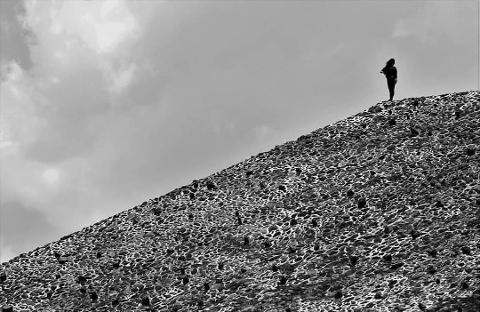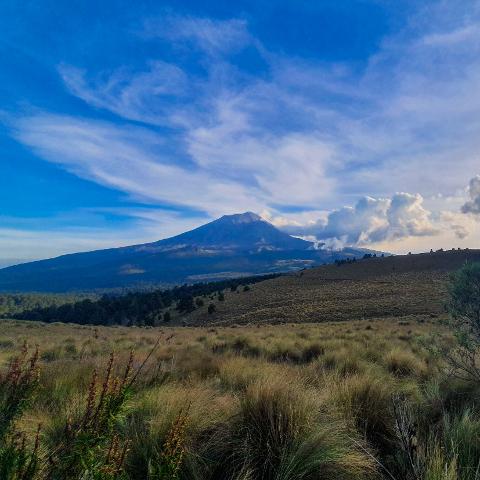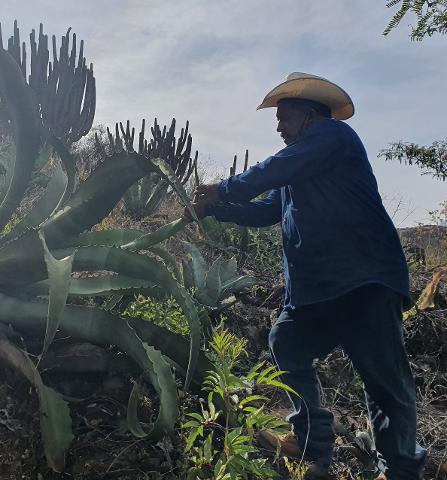 Duration: 7 Days
Location: Mexico City
Mexico has various cultural cities and we will begin our journey in Mexico City, one of the largest cities in the world. We will discover the biggest city market which includes a mercado of witchcraft and spells. We will also explore the destroyed ruins of the ancient Aztec capital Tenochtitlan which lies beneath the center of the city. We will make an adventure through the pre-Hispanic pyramids close to a hidden and secret village and then we will go into the most marginalized villages of the country to see how Mezcal, the ancestral drink of the Mexicans is crafted. This tour is for those who are interested in history, culture, folklore and the best cuisine of Mexico.
Highlights
Walk in a hidden village to pre-Hispanic Zapotec ruins in the middle of the Oaxacan highlands. We will also include a visit to the archaeological site of Teotihuacan.

Tacos, Mezcal & Guacamole. Downtown Oaxaca is known for its rich gastronomic tradition. We will offer a street food experience with purely local options.

Hiking on the trail used by Hernan Cortes when he arrived in Mexico City between some of the highest mountains in Mexico. Besides, we will visit a small village near the city.

We will visit indigenous villages to witness the ancient process of making Mezcal and we will taste Mezcal made by different types of agave plant.

Witchcraft markets and a visit to an island inside Mexico City where dolls were collected over the years.